City Park reopens to foot traffic
Posted April 17, 2020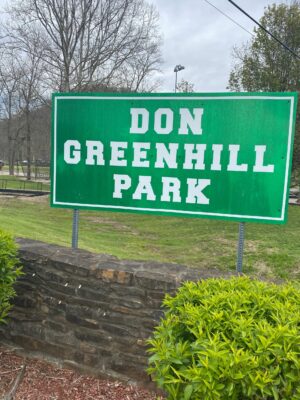 The Don Greenhill City Park walking and running path will be open to the public as of Friday, April 17, 2020, at 6 p.m.
Rodburn Park and Community Park will remain closed to the public. Picnic shelters, playground equipment, dog park and all athletic fields will also remain closed to the public at the Don Greenhill City Park.
Please remember to follow proper social distancing, stay six feet apart and no groups. For more information about the City of Morehead's response to COVID-19, visit morehead-ky.gov/COVID19.