Leaders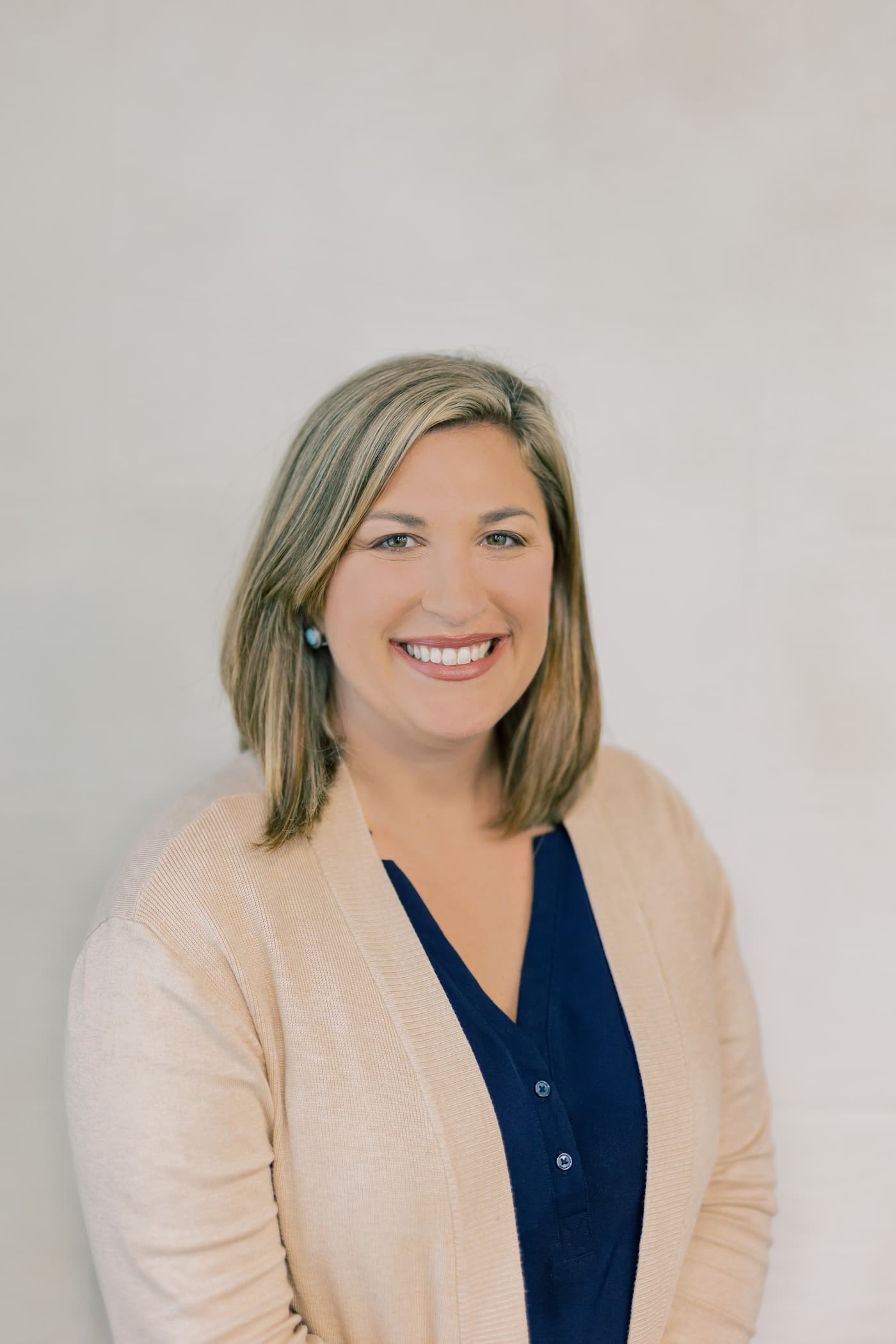 Laura White-Brown
Mayor
About
Laura White-Brown was sworn into office December 2018. Laura was born and raised in Morehead, Kentucky. She is a native of Morehead where she is raising her two children. Laura is a graduate of Morehead State University where she received a bachelor's degree in Health Promotion. She started her career with the University of Kentucky Cooperative Extension Service where she taught nutrition and was a Regional Area Agent for the Nutrition Education Program. Laura furthered her career by joining her family business, Harold White Lumber, Inc., where she was the Export Logistics Coordinator. In this role, Laura spent much of her time traveling back and forth to China for trade shows and customer relations. Laura is the first female and youngest Mayor for the City of Morehead. She currently serves on the board of directors for Kentucky League of Cities and is a graduate of the inaugural class of the Appalachian Regional Commission Leadership Institute. Laura began her second term as Mayor in 2023.
Derrick Blevins
Chief of Police
About
Derrick Blevins is a native of Morehead Kentucky and has spent his entire law enforcement career with the Morehead Police Department. He is a 2004 graduate of the Department of Criminal Justice Training's Basic Training Class No. 348. He is also a graduate of the Criminal Justice Executive Development program at the Department of Criminal Justice Training. Chief Blevins has 19 years of law enforcement experience and rose through the ranks until he was appointed Chief on August 1st, 2016. He holds many commendations and awards for his service.
Matt Hamilton
Parks and Recreation
About
Born and raised in Morehead, Kentucky, Matt Hamilton is a 2003 graduate of Rowan County Senior High School. Matt began his career with the City of Morehead in March of 2007. In May 2019, he was named Parks and Recreation Director.  Today, Matt resides in Rowan County with his wife Michelle and four children; Jacob, Jordan, Jackson and Matthew.
Rodney Fouch
City Planner
About
Rodney Fouch is a graduate of Rowan County Senior High School as salutatorian. He graduated from Morehead State University with a BBA in Marketing and a Master of Business Administration. He is a local businessman of over 30 years. Rodney has been married to his wife Crystal for 30 years. They have two children, one at Morehead State University who will be attending medical school at the University of Kentucky and the other is attending Rowan County Senior High School. Rodney is a level 1 residential and commercial building inspector.
Jeff Anderson
Fire Chief
About
Fire Chief Jeff Anderson is a 40-year veteran of the fire service. He was appointed as Fire Chief for the City of Morehead in 2009. Prior to his appointment as Morehead Fire Chief he served 29 years with the City of Wilmore, 10 years as Chief. Chief Anderson also served with the Jessamine County Fire District and the City of Nicholasville Fire Department. Chief Anderson is a Member of the Kentucky Association of Fire Chiefs which he serves as the 9th District Vice President.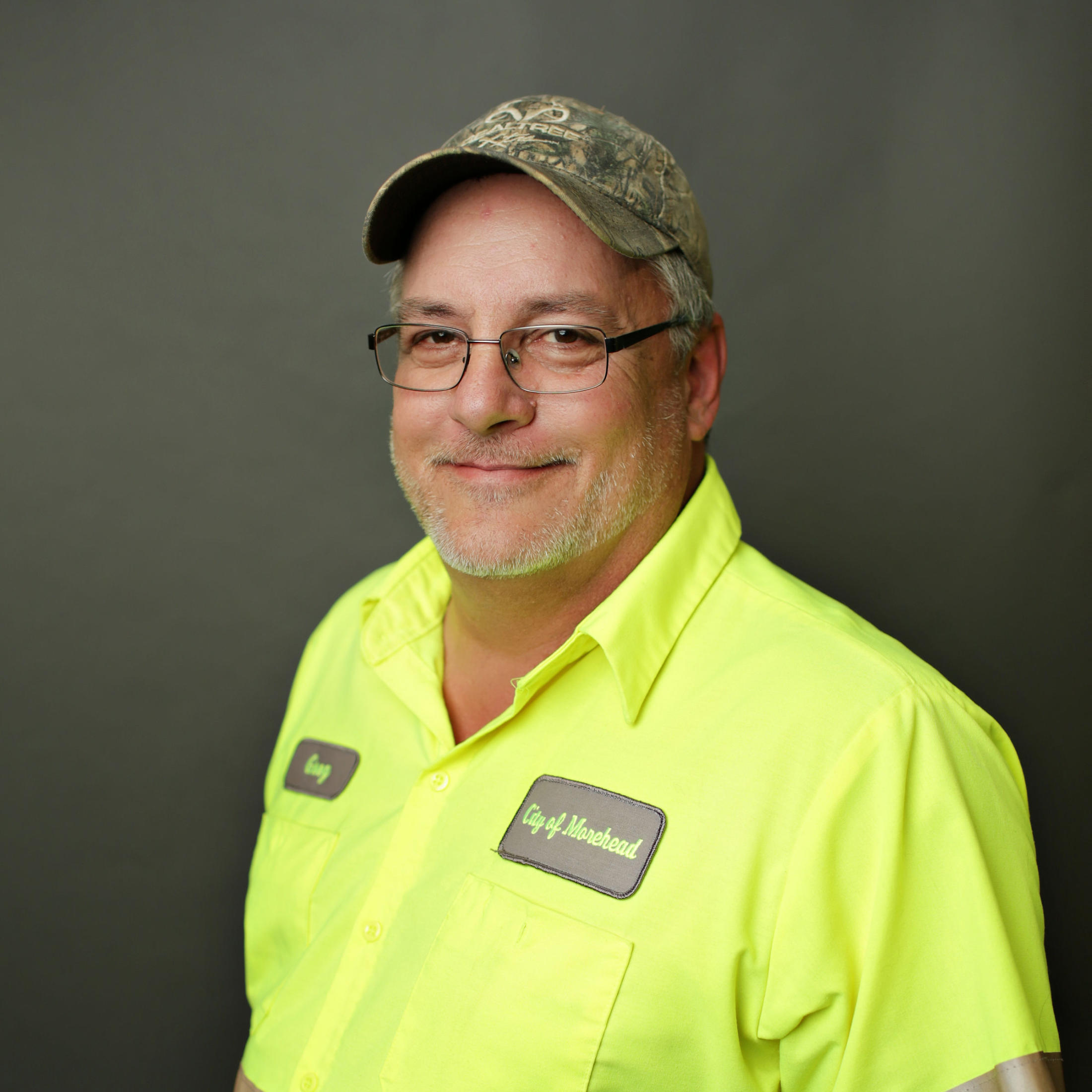 Greg Jones
Director of Public Works
About
Greg Jones was born in Morehead and hired by the City of Morehead as an equipment operator in September of 2003. He has spent his career devoted to improving the infrastructure of the Morehead community. He was named the Director of Public Works in January 2013.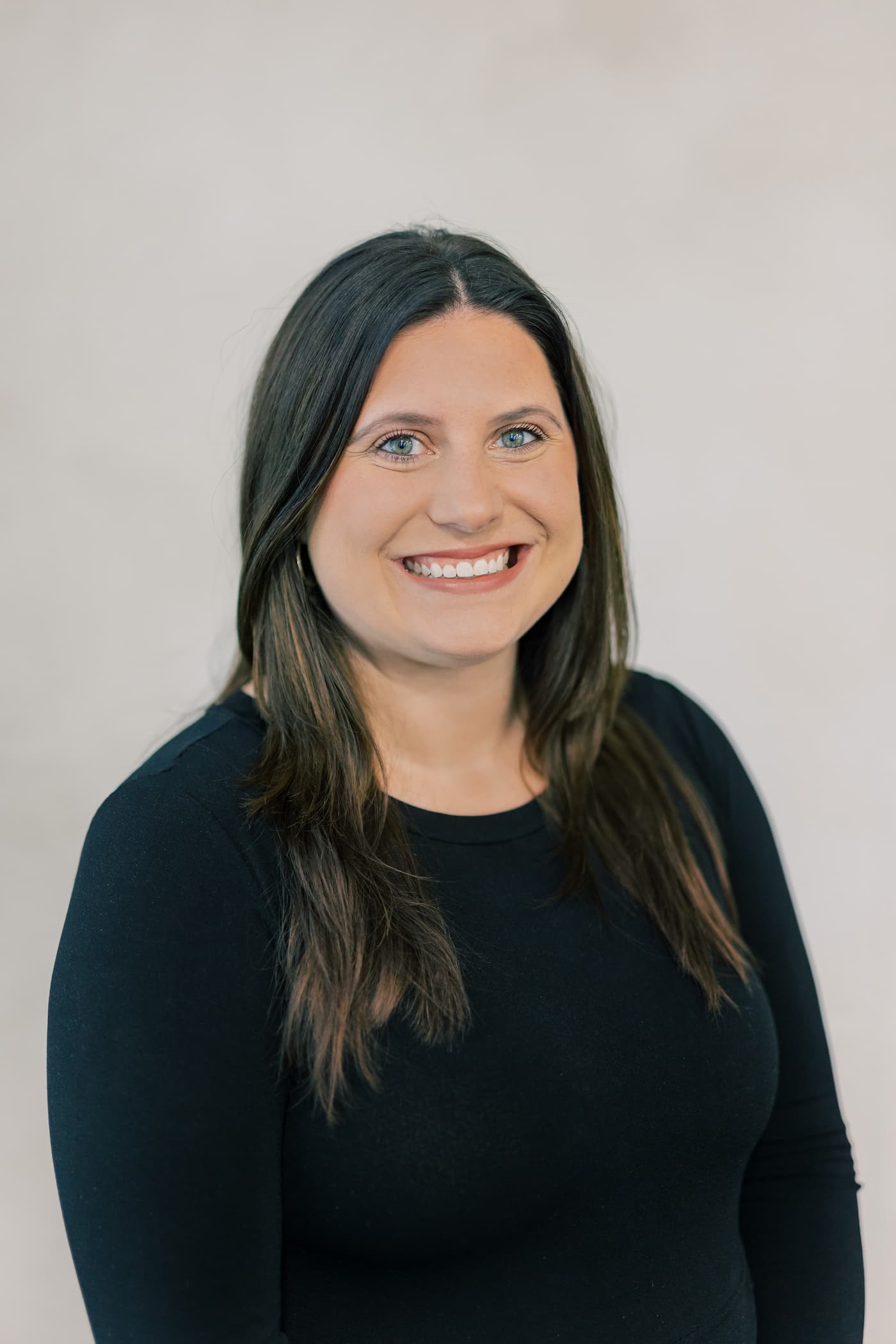 Megan Hughes-Richmond
City Attorney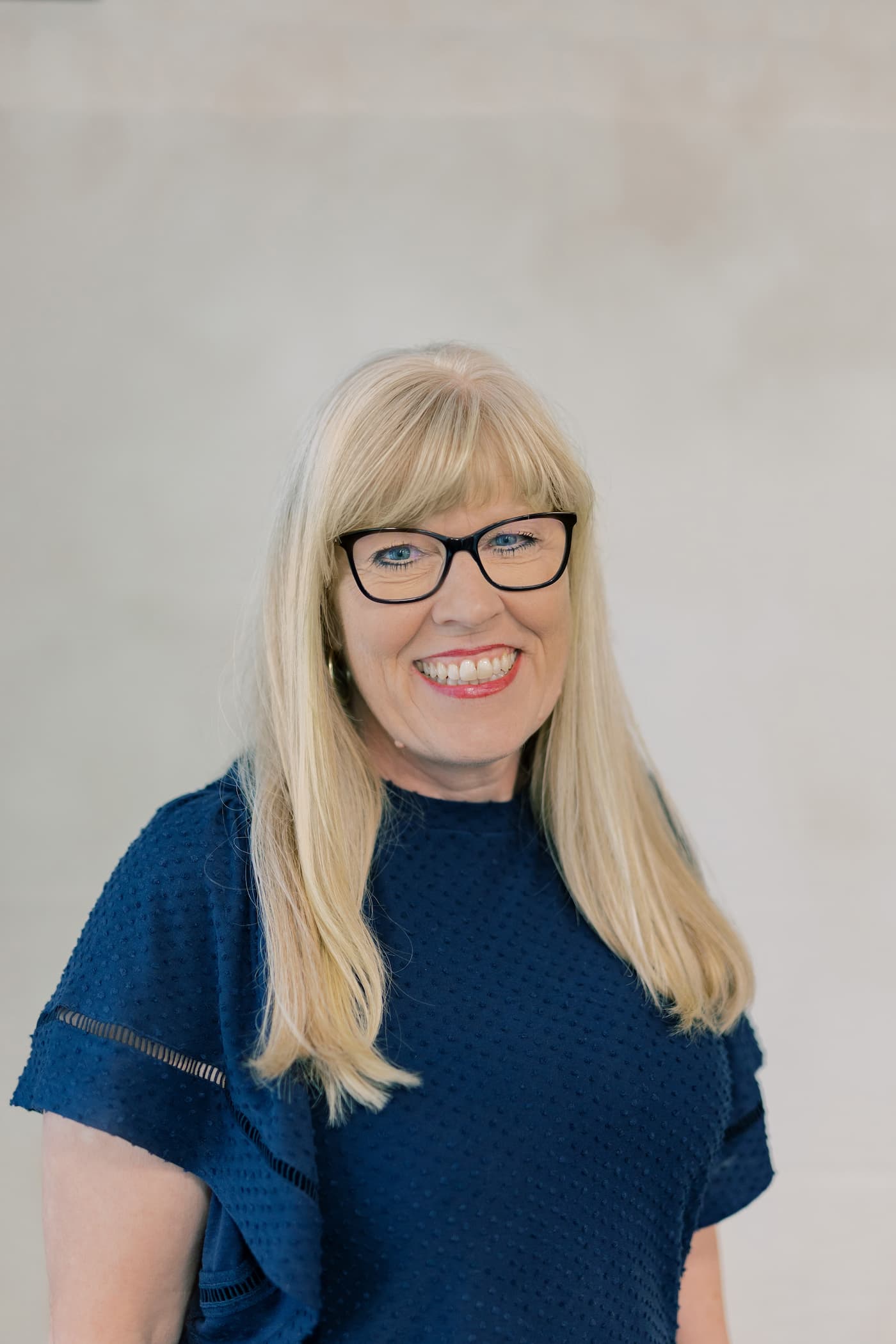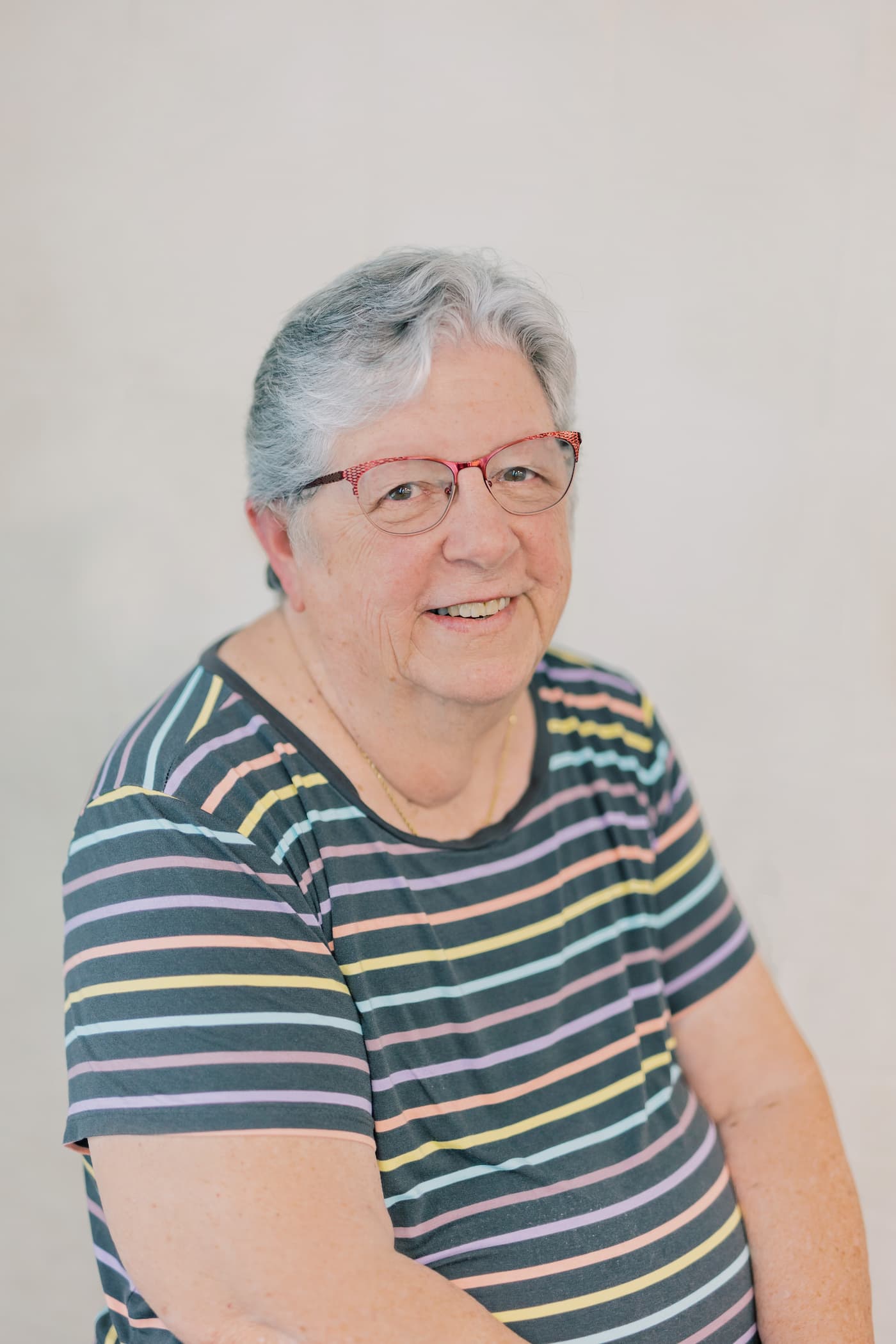 Jan Bishop
City Council Member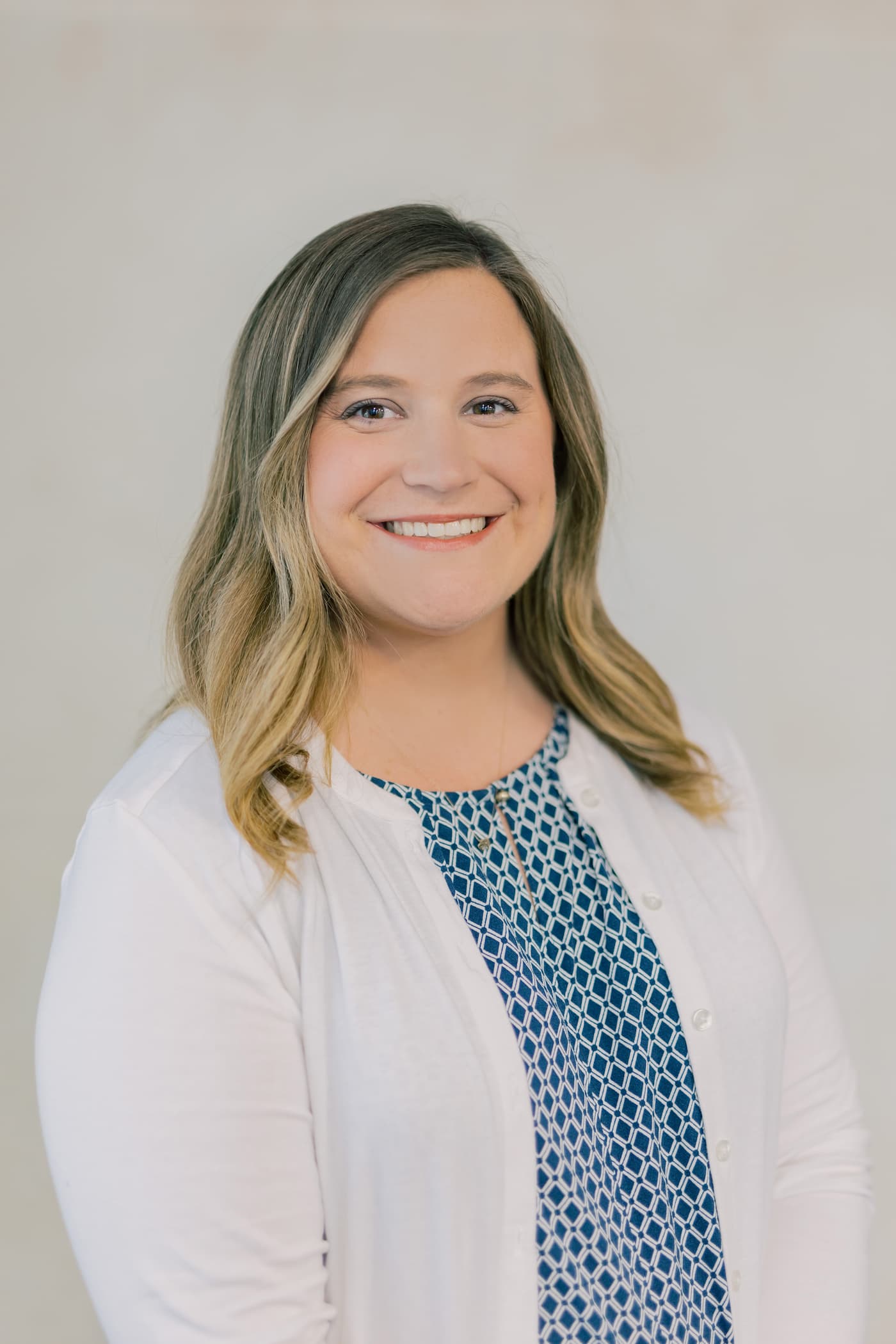 Brayleigh Hensley
Communications Director