Restrooms at City Parks reopened
Posted July 14, 2020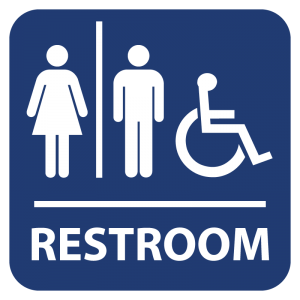 MOREHEAD, Ky. — As of July 17, 2020, the restrooms at Don Greenhill City Park and Rodburn Park will be reopened to the public. Restrooms were closed in March until further information was available about the spread of COVID-19.
The restrooms will now be available to the public with a plan that includes specific disinfection times by City employees to keep our community safe and healthy. Please practice social distancing and proper hygiene when spending time at the parks.
For more information about COVID-19 in our community, visit morehead-ky.gov/covid19.